Real Fermented Kvass "Bochkovoi"
Hop & hopping at the Beermaster Brewery
New BEERMASTER INNOVATION Double IPA, on tap from March, only at BEERMASTER PUB!!!
Beermaster Pub, the soul of Bălți!
Blogger from Russia about the BEERMASTER BREWERY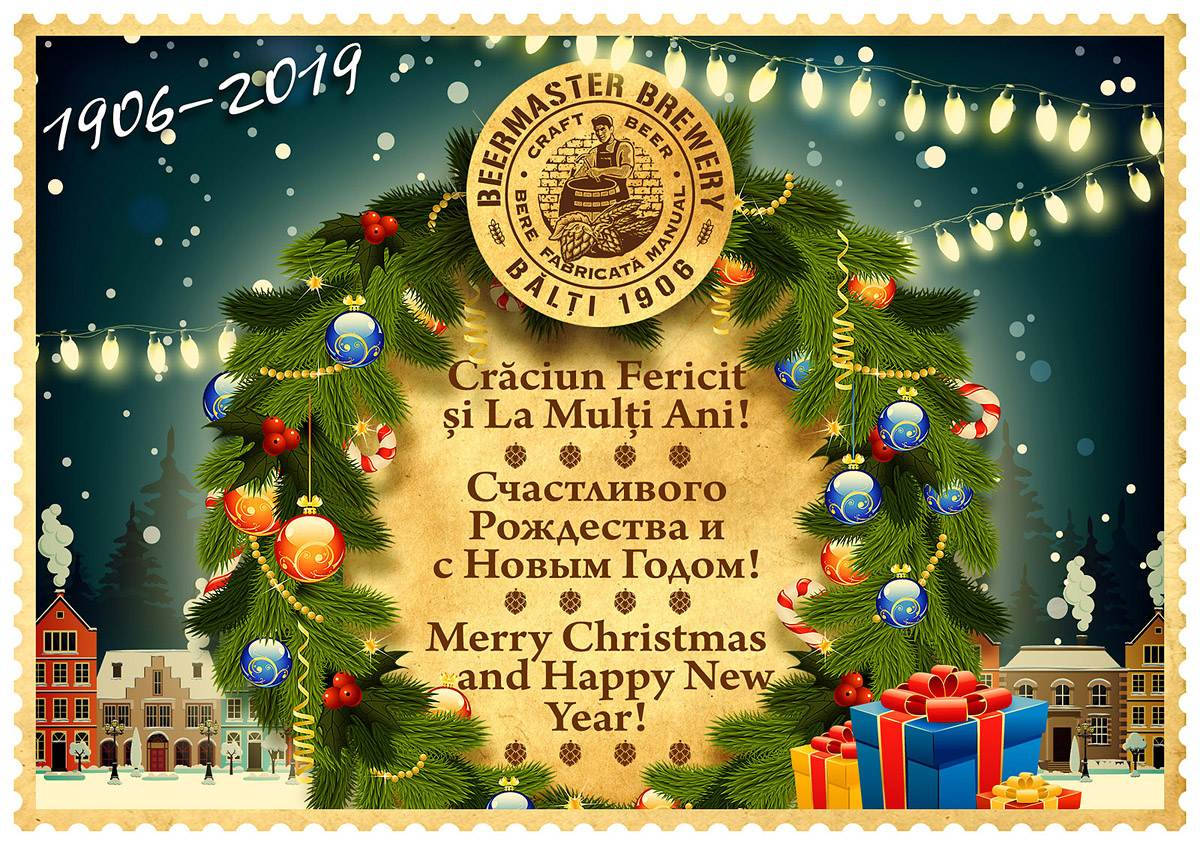 the first of the best!
"BEERMASTER BREWERY" A DAT LOVITURA LA "BEER OF MOLDOVA 2017"!

În anul 2016, "BEERMASTER 110 ALE" a fost nominalizat a fi cel mai bun din categoria sa (Ale Blond). Iar anul ăsta am fost declarați câștigători la două categorii din cele opt: Pale Ale (Ale Blond) cu BEERMASTER IPA și Ale brun cu Beermaster Oaked Ale.